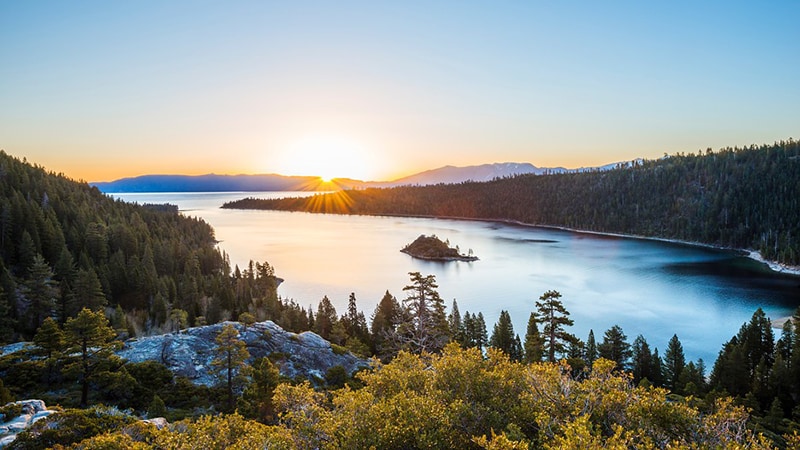 Welcome to Jim Bagan Toyota. We are a family-owned dealership that believes in and practices the "Lake Tahoe way" of doing business, which includes transparency, upfront-pricing, and exemplary customer service. We want to get to work for you and give you the best new Toyota or used model for your needs today.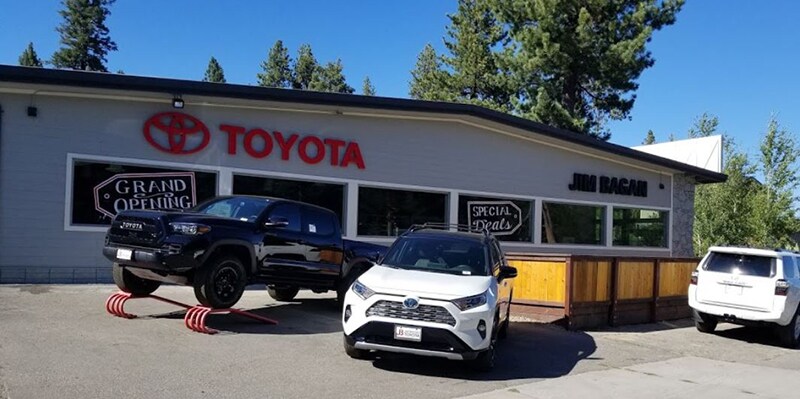 We have all the most popular Toyota models including the Tacoma, 4Runner, RAV4, Highlander and more.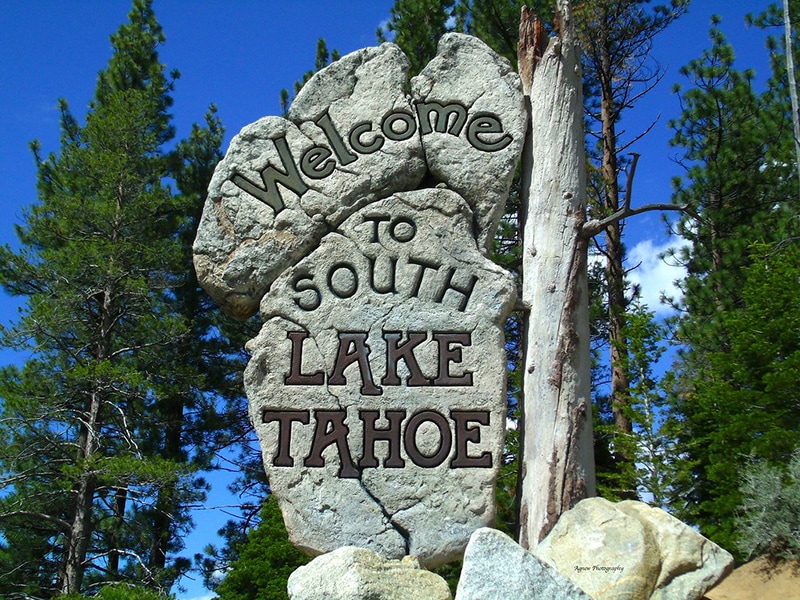 As a family-owned dealership, we understand the importance of community. That's why our dealership is constantly getting involved with the local community. In fact, so are many of our team members. We love the Lake Tahoe area on both the California and Nevada side of the border and from South Lake Tahoe, we can serve all the surrounding Lake Tahoe areas including Carson City, Truckee, Placerville, Sacramento, Roseville, Folsom, Shingle Springs and more. We would love for you to stop in, but remember, you can also see nearly all that we have to offer right online through our website.